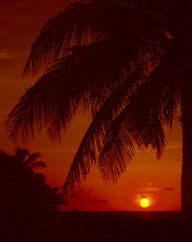 Welcome to Nature Imagery—a web site dedicated to the artistic beauty of nature. Photographer Jeff Anderson shares his passions for both above and underwater nature subjects in his dramatic and engaging photographs.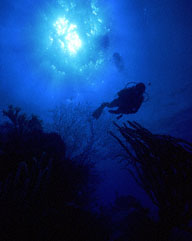 Thank you for visiting. Please visit often as this site will continue to evolve with new photographs and information.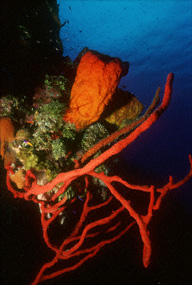 If you would like to get in touch with Jeff, please select the "Contact Us" link.